Son professionalisme était très rassurant pour ma mere de 84ans. Il était très pause se qui à diminué le niveau de stress. Il a été très accomodant pour la première rencontre. Il a pris le temps d'expliquer l'ensemble des informations de façon très claire et precise. Il a eu très bonne approche vis à vis les personnes agées.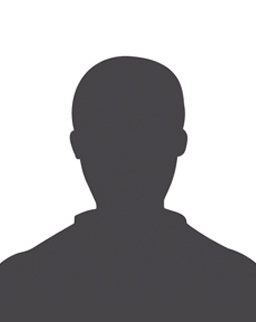 J'avais vue ce condo sur Realtor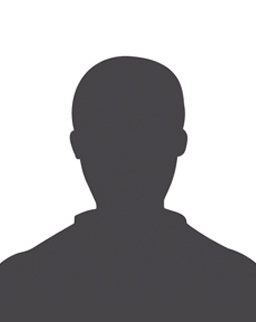 Michelangelo Vaccaro went over and above expectations! He is to be truly commended in the superior service he provided before , during and after closing. He was and is simply amazing in what he does and had a true gift for dealing with people. I wish I had another property to sell on his market just so that I could work with him again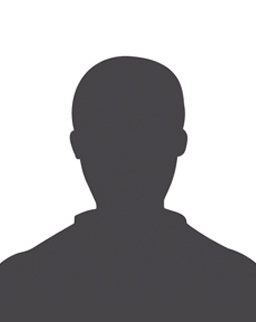 Michelangelo gave à great service,was always there to help when we had any questions and was also able to close the deal fast!! I would highly recommend Michelangelo Vaccaro to anyone who needs a real estate agent!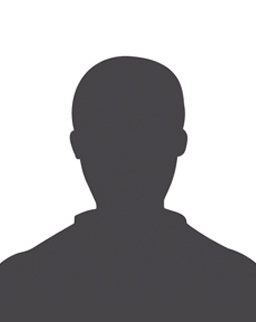 um courtier devouée toujour a lecoute de nous besoins tres satisfaite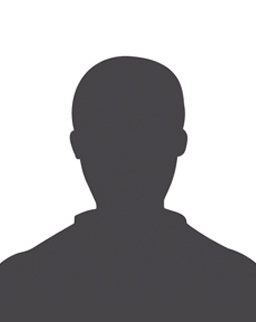 agent worked hard to make deal happen.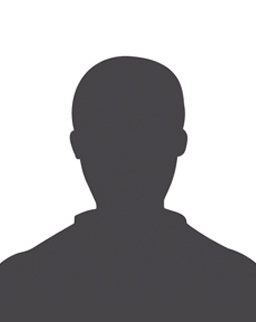 MR. VACCARO WAS ALWAYS AVAILABLE WHEN WE CALLED HIM.HE WAS A GREAT SALESMAN. HE WAS PROFESSIONAL, AND A PLEASURE TO WORK WITH.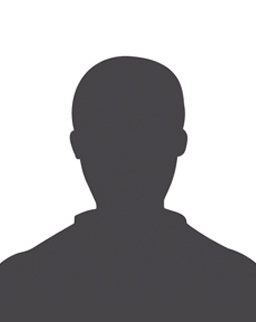 very satisfied for the services given to us by the sales associate.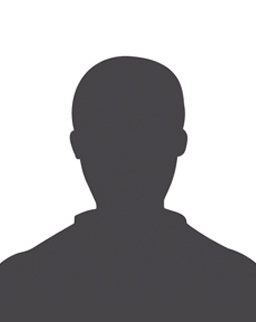 MON ÉPOUSE COLETTE ET MOI AVONS ÉTE TRÈS SATISFAIT DU PROFESSIONALISME DU COURTIER REMAX EN LA PERSONNE M MICHELANGELO VACCARO. D'AILLEUR NOUS L'AVONS DÉJÀ RECOMMANDÉ À DES AMIS ET MEMBRES DE NOTRE FAMILLE. MERCI POUR TOUT.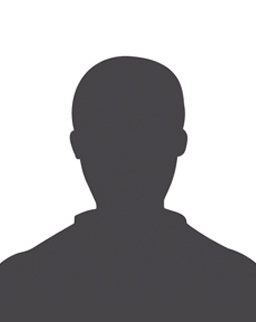 Very knowledgable and loyal sales associate.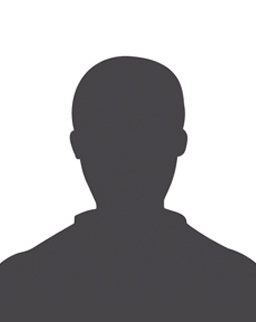 A friend told me Mr. Vaccaro was very honest and would be able to sell the property even in our depressed economy. Mr. Vaccaro knew what he was doing, did it well, and kept us informed constantly. His office is in the neighborhood. He knows the market in the area. I have mentioned his name to others in the church, when and if they plan to sell their home(s).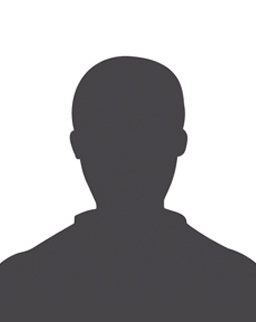 Mr. Vaccaro is a very professional person who really has his clients' best interests at heart. We highly recommend him to anyone we encounter as we are extremely satisfied with his services.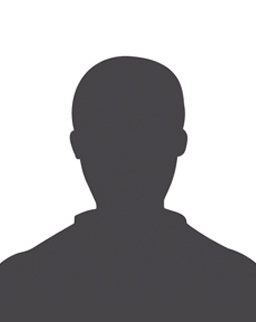 Très bon courtier, très respectueux et très engagé envers ses clients.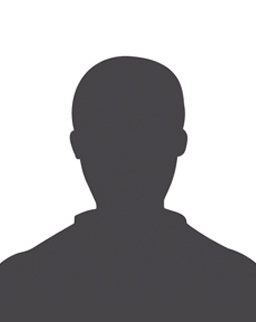 One word Mr Vaccaro was amazing would use him a month lion times over. Wonderful service attentive caring super professional.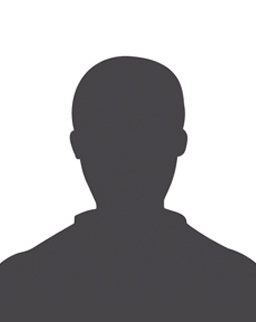 Michelangelo provided warm, professional support and excellent local knowledge as I sold my childhood home.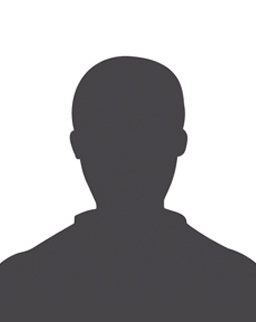 An excellent professional and even better person. Would highly recommend him to anyone looking to purchase or sell a home.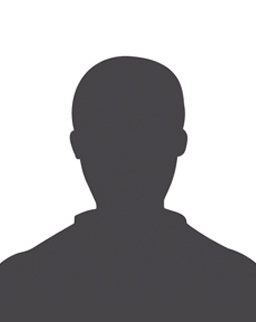 VERY SATISFIED OF THE RAPP. AND THE COMPANY...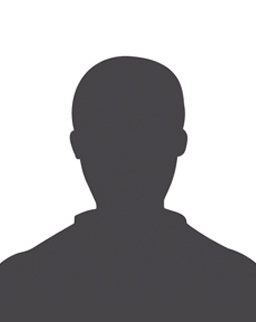 Great gentleman with a vast knowledge of the area and ideas for new buyers.. Great overall experience.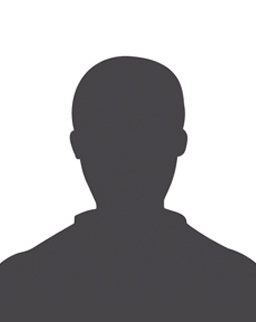 Highly professional, well prepared.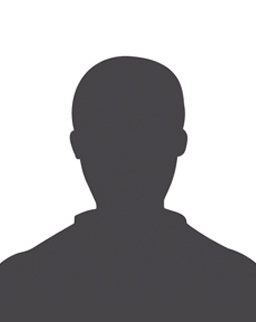 pays attentions to details. good agent.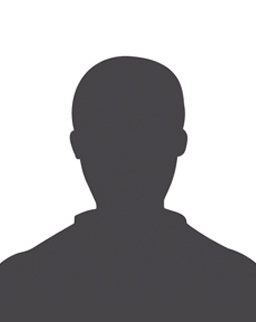 Michelangelo did an excellent job and I could not be happier to refer him to any friends and family when they are ready to purchase or sell a home.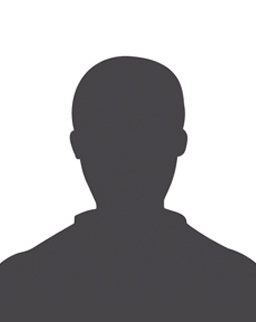 Je suis très satisfait du résultat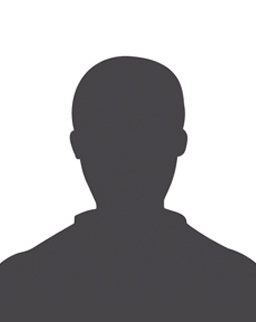 Excellent service et toujours présent pour nous assister tout au long des différentes étapes de la transaction immobilière.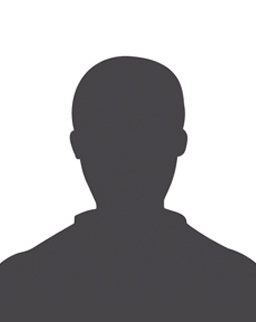 Sales associate was persistent in following up after initial contact which showed that he was very interested in obtaining our listing. He offered a professional and personalized service which was greatly appreciated.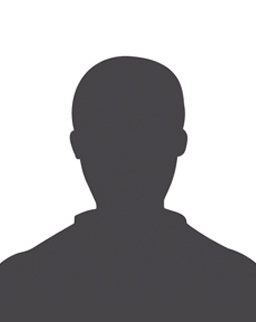 Michelangelo Vaccaro est un agent très responsable et près de ses clients. Il est toujours disponible et très courtois. Il démontre une très grande responsabilité envers ses clients et très professionnel. Il connaît très bien le travail qu'il pratique et nous nous avons sentis très à l'aise avec lui. Je le recommande à tous comme agent immobilier. Merci Monsieur Vaccaro pour votre excellent travail.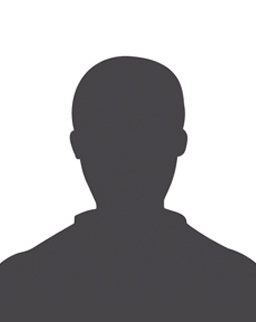 Michelangelo was attentive to our choices and preferences. He was considerate and respectful to both the Buyer and the Vendor and all of the visits that were made prior to the purchase of our home. He is very professional and we would most definitely refer him to all our friends and family. We highly recommend him and your company whenever we speak about our purchase and will continue to do so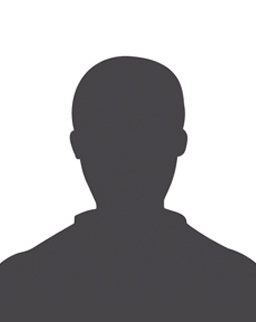 Great job got me the best price on my dream home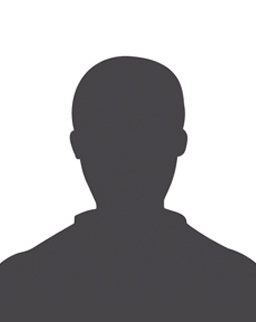 Il m'a donner confiance en la profession!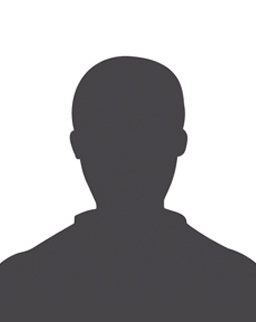 Michelangelo was very committed at ensuring our objectives were met. Easy to work with; we comfortably relied on his assistance, guidance and/or advice. Extremely responsive, good communication - keeping us informed throughout the entire process. Ultimately, he made our satisfaction a priority.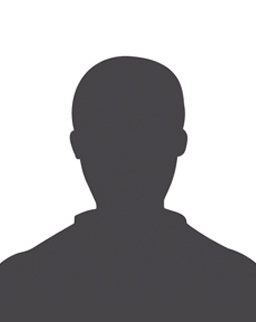 Michelangelo, is a true proffessional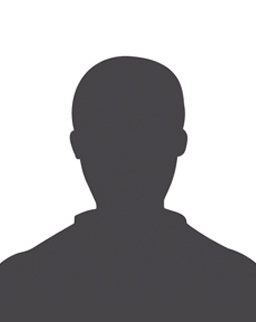 verry professional service.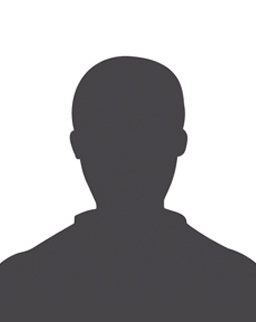 I was very satisfied with the services provided by Michelangelo Vaccaro. He was very professional, offered excellent services and gave us very good advice. The house was sold even sooner than the time we expected it to be on the market for. He followed up with us regularly and kept us up to date about any potential offers from interested buyers. I would not hesitate to use Michelangelo's services again in the future, or to refer his services to a friend or relative. Thank you!"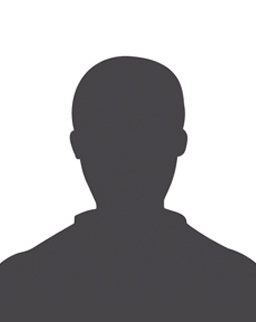 Merci pour votre aide, vos services et votre dedication. J'espere que vous avez des belles vacances. Je vous communiquerai si j'aurais besoin de vous dans le futur.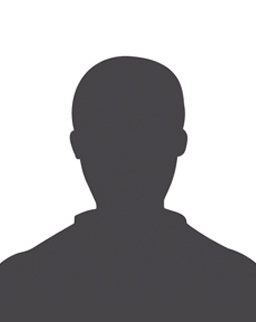 Il était très ponctuel & qualifier. il est vraiment quelqu'un de confiance et il répondait son téléphone en tout temps mercis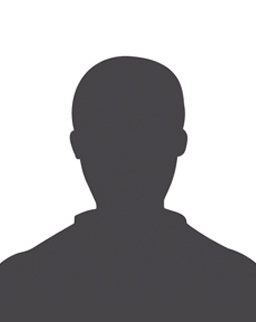 Michelangelo est quelqu'un qui aime beaucoup son travail et qui était toujours disponible pour nous. Il va au dela de ce qui est attendu d'un courtier immobilier. Il est très attentionné, toujours souriant, courtois et patient. Malgré le fait que nous étions indécis a quelques reprises, il a persévéré et nous a trouvé exactement ce que nous cherchions. Nous sommes très satisfaits de son savoir faire et de ses qualités en tant que personne. Merci Michelangelo, nous gardons ton numéro de téléphone précieusement!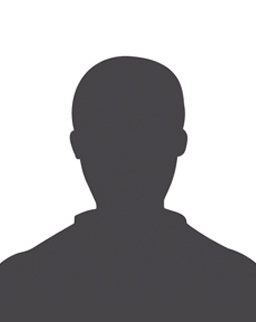 Very good communication. Always on time. Gave great overall service, helped me a lot.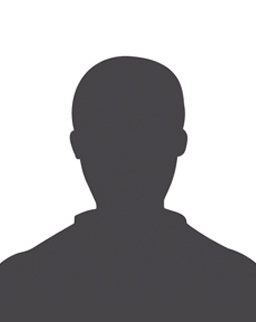 Il est un bon courtier immobilier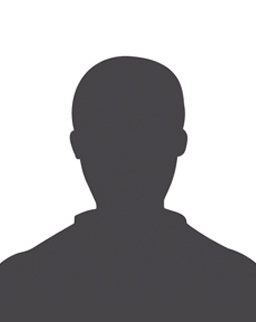 I would use Mr Vaccaro a million time over if I needed to I highly recommend him to anyone who is buying and selling.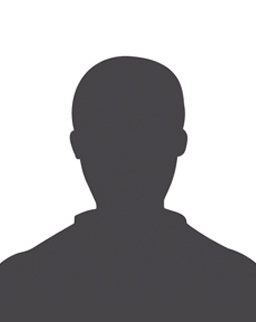 Perhaps, after closing a deal, the Associate together with the Buyer and Seller could have at least a drink together, to seal that bond of friendship.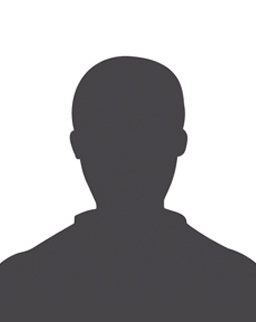 Our sales broker was extremely professional and courteous. Definitely a wonderful experience dealing with him.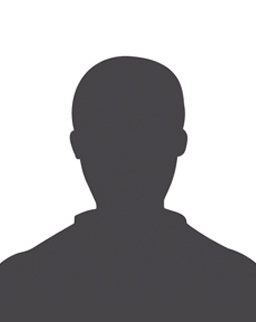 One of the best agents there is ! I will strongly recomend this agent to my family and friends ! It was a pleasure dealing with someone so proffesional and i will with no hesitation be dealing with Michelangelo for my futre investments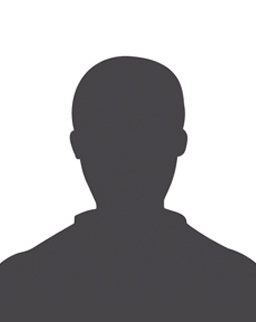 Michelangelo was my peace of mind.... I live in Victoria BC and travelled back and forth from Victoria to Montreal to take care of my ailing father. Michelangelo took complete care of selling the house. He kept me informed and up to date will all relevant details. Thank you Michelangelo for all of your time and efforts on my family's behalf! Greatly Appreciated! Also, your friendship and kindness towards my family will never be forgotten! Again, Thank you! Always,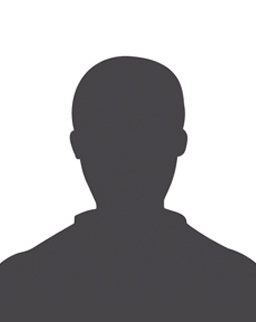 This was my first experience with a SALE of a house, and it was a good experience, however there is one point that I was disappointed with and would like to mention, there should be some flexibility in the percentage of commission when the same sales associate represents both the seller and the buyer, when the commission does not have to be shared with another sales associate / real estate company. Michelangelo Vaccaro was respectful at all times, demonstrating Politeness, Perseverence, and plenty of Patience. Thank you.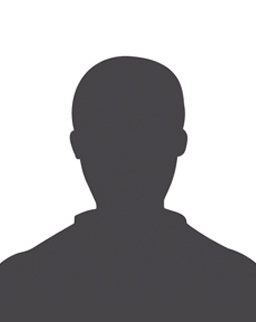 Very satisfied by the service and quality of time spent explaning and helping us out. Very nice person and patient. We are very happy and be worked so hard. Thank you from the bottom of our hearts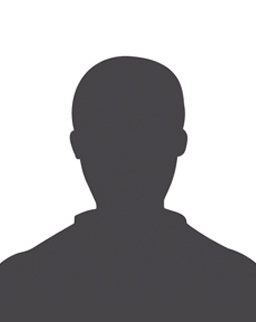 M. Vaccarro n'était pas mon agent. C'était l'agent des vendeurs. J'ai quand même été très satisfait de ses services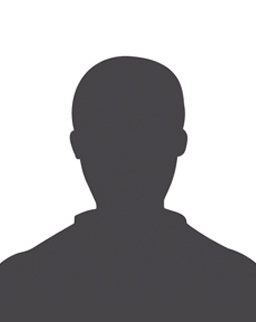 The BEST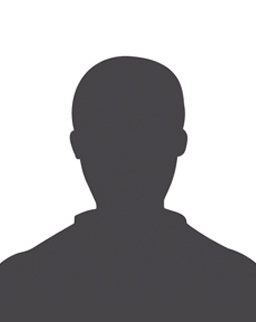 Michelangelo était à l'écoute. Il me téléphonait peu de temps apès chaque visite pour me donner un compte rendu. Il n'a jamais semblé prétentieux. Toujours affable, de bonne humeur. Merci Michelangelo!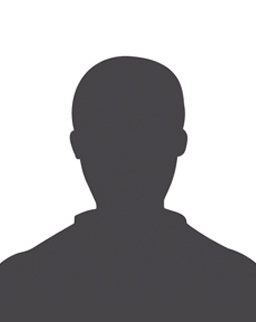 Michelangelo est un courtier immobilier extrèmement passioné et patient avec ce qu'il fait. Il écoute et comprend les besoins ses clients avec facilité. Mes amis à qui j'ai recommendé Michelangelo sont satisfaits aussi. C'est le meilleur courtier, sans doute !"